Gaming in November: What Are You Thankful For?
A jam packed November schedule of game releases is giving gamers many things to be thankful for going into the Holiday season. Here is a quick rundown of November in gaming:
November 11th:
One of the biggest release days of 2014 will be highlighted with the following titles:
Assassins Creed Unity: Xbox One, Ps4, PC
The first next generation experience of UbiSoft's popular franchise will take place in Paris during the French Revolution and feature a series first 4-player cooperative experience.
LEGO Batman 3: Beyond Gotham: Xbox One/360, PS4/PS3/PSVita, PC, Nintendo Wii U/3DS
The next entry in the fun loving (and one of the last couch cooperative game) series will further expand the incredible roster of playable DC Comic characters. Notable voice actors include Troy Baker as Batman, Stephen Amell (from the television show Arrow) as Green Arrow, Kevin Smith and Conan O'Brien as… themselves. I personally had an opportunity to attend the panel at this years New York Comic Con and loved the game designers attitude of how video games are supposed to be fun, a fact that seems to be forgotten today.
Halo: The Master Chief Collection: Xbox One
A Halo fan's dream comes to the Xbox One featuring Halo 1 through 4 single and mutiplayer remastered with 60FPS and 1080p. The game's release comes just 4 days short of 13 years of Halo: Combat Evolved release on the original Xbox. The Master Chief Collection is one of the best values in gaming history and the Xbox One's biggest draw in 2014. The game will also include a multiplayer beta to next years Halo 5: Guardians.
Other Notable releases:
Assassins Creed Rogue: Xbox 360/PS3
Sonic Boom: Rise of Lyric: Nintendo Wii U
Sonic Boom: Shattered Crystal: Nintendo 3DS
November 13th:
World of Warcraft: Warlords of Draenor: PC, Mac
The 5th expansion of the incredibly long lasting and popular MMORPG World of Warcraft will be highlighting the year for PC gamers in 2014. The game will be rising the level cap from 90 to 100 and offer a large amount of new content including dungeons and raids.
November 18th:
Grand Theft Auto V: Xbox One/Ps4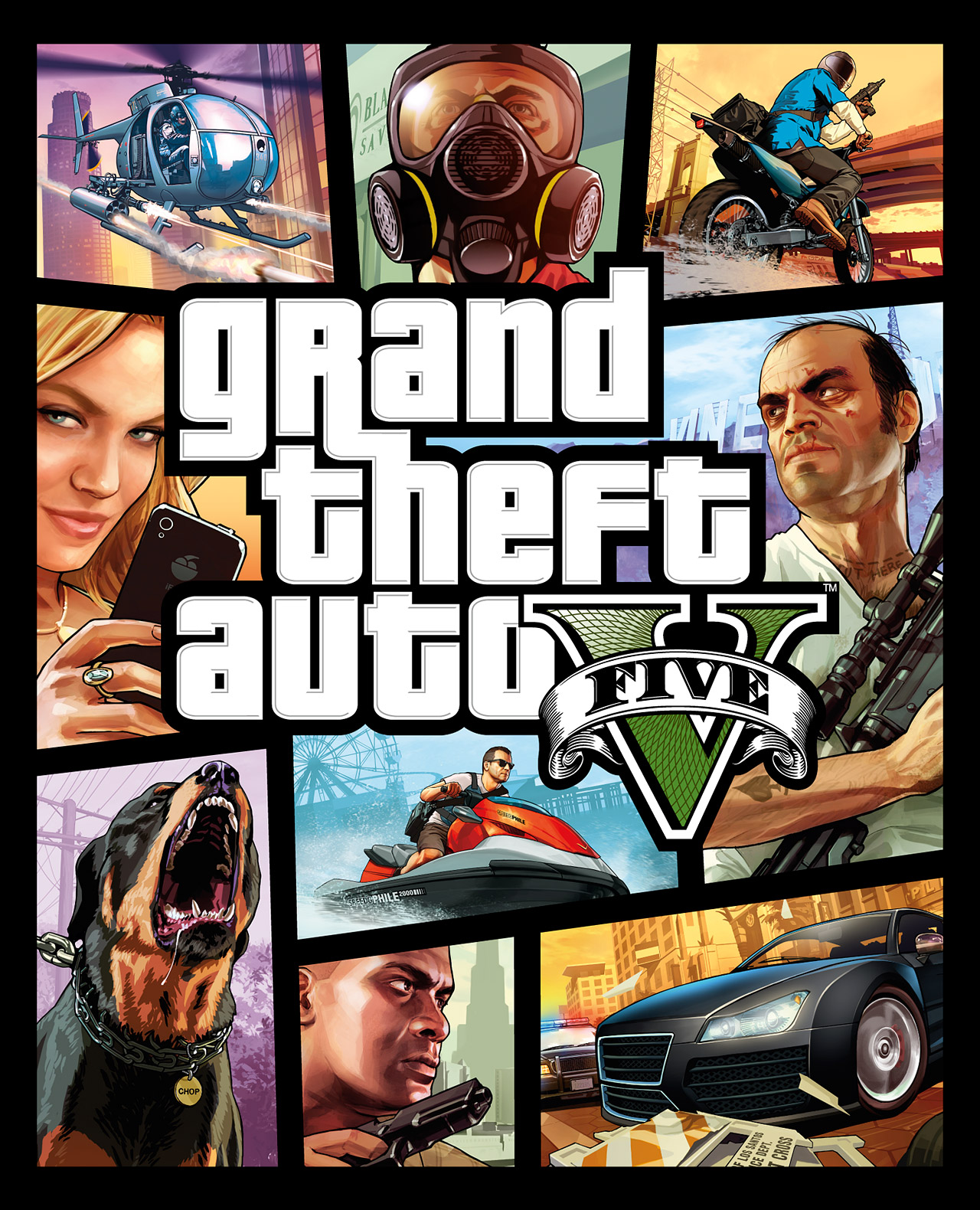 Rockstar games have managed to make GTA 5 a must buy for next gen console owners only a year after its initial release on the Xbox 360/PS3. New features including updated visuals, a first person option and the ability to transfer GTA online characters to their new systems. Worry not PC gamers, your day will come January 27th of next year.
Dragon Age Inquisition: Xbox One/360, PS4/PS3, PC
Bioware's action RPG  Dragon Age franchise gets its third entry this November. The tactical combat view that was exclusive to the PC version of Dragon Age Origins will be making a return for all consoles.
Other releases:
Far Cry 4: Xbox One/360 Ps4/Ps3, PC
Middle-Earth: Shadow of Mordor: Xbox 360/pS3
WWE 2k15: Xbox One/PS4
Watch Dogs: Nintendo Wii U
November 21st: (AKA Nintendo day!)
While Xbox and PlayStation owners will be treated early in the month every Nintendo fan has something to look forward to on the 21st:
Super Smash Bros: Nintendo Wii U
One of the most hyped games of all time, Smash Bros. Wii U seemed to have a new story every day in 2014. With character rumors, leaks and release dates changing daily. The game dominated this years E3 which was highlighted by the first ever Nintendo hosted Smash tournament. The high definition visuals, 8-player modes and incredible roster are just some of the many highlights of the game.
Pokemon Omega Ruby and Alpha Sapphire: Nintendo 3DS
Remakes of the Game Boy Advanced Pokemon Ruby and Sapphire will bring updated visuals to the Nintendo 3DS. A new roster of mega evolutions (introduced in Pokemon X/Y) including Pidgeot and Beedrill will also be included. A new Pokemon game is always an event for fans and this one being a remake of many peoples first Pokemon game will be no exception.
What do you think about the gaming releases for November? Which ones are you anticipating the most? Which games have you enjoyed the most in 2014? Are you ready for 2015? Please share your thoughts below or follow me on Twitter!