In a post on their DOTA 2 blog, Valve have officially announced the dates and information for The International 2015, the upcoming installment of the game's world championships.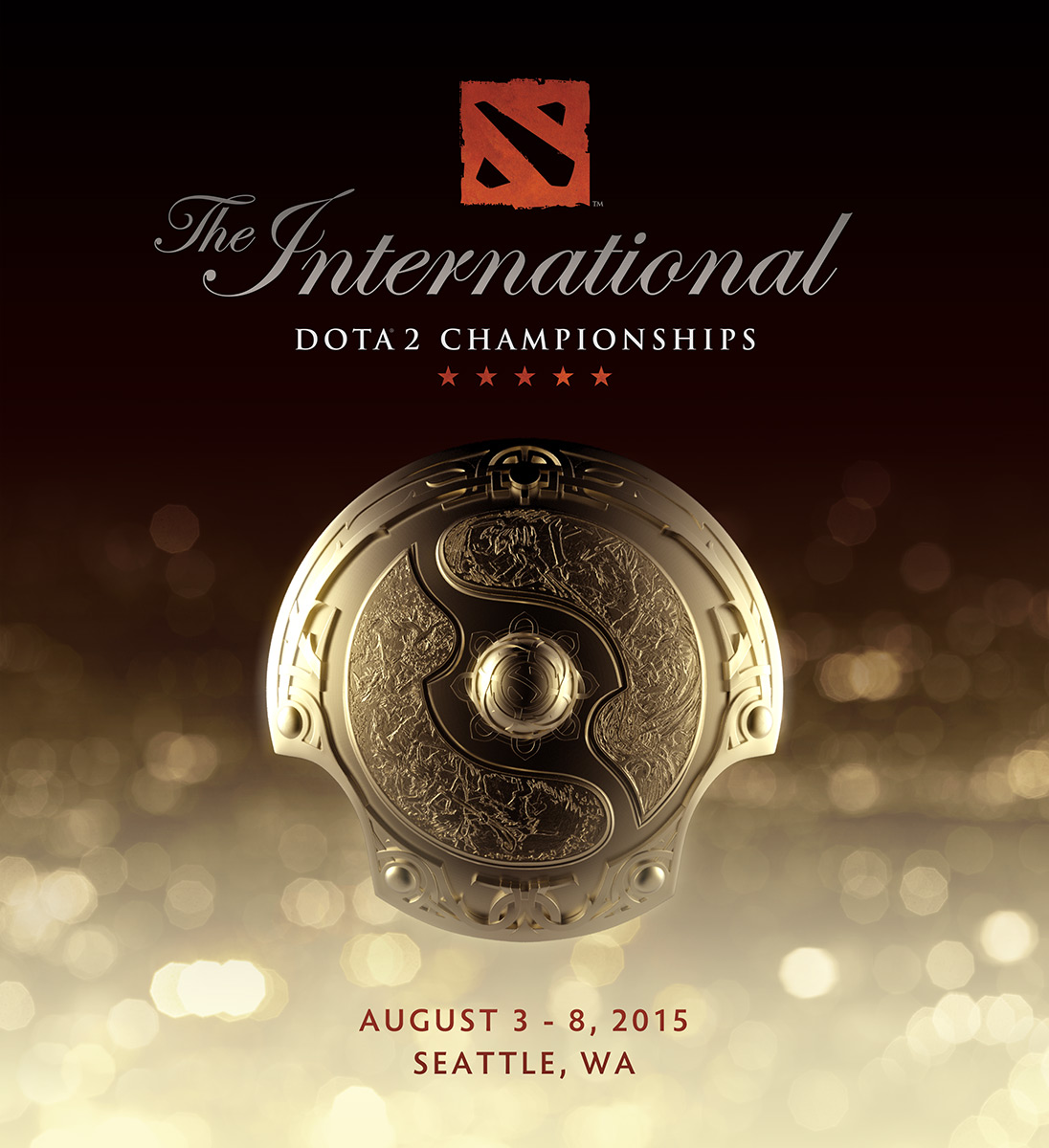 The post reads, "This year the Main Event in Seattle […] will run for 6 full days, from Monday August 3rd through Saturday August 8th". Although they haven't announced anything in terms of prize pool, one could presume that it would follow the example set by The International 2014 which saw a partially crowd-funded prize pool surpass the 10 million USD mark to become the largest in Esports history. Additionally, the tournament will feature 16 teams from around the world who will receive their invitations from Valve "shortly after May 1st".
What do you think of the esports scene? Do you find it outrageous that someone could become a millionaire by winning one gaming tournament or do you see it as just another form of entertainment that is finally getting its due? Let us know your thoughts on esports and The International 2015 below.